Your Gateway to Australian Universities / Colleges
Unlocking Opportunities for International Students in Australia
Australia is known for its top-ranking universities and educational institutions. Many international students choose to study in Australia due to the high quality of education, diverse course options, and the lifestyle the country offers. We are your trusted partner for seamless university admission and comprehensive immigration consulting in Australia.
Not sure which course aligns with your career goals? Our experts offer personalized advice to help you choose the right program that suits your interests and ambitions.
Universities Colleges Admission
We provide comprehensive support for your university application, including guidance on compiling essential documents, crafting an impressive statement of purpose, and meeting specific admission criteria.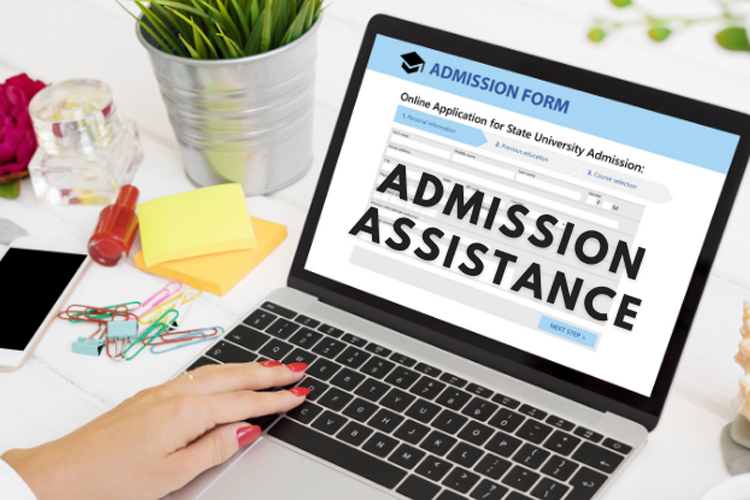 With partnerships across a wide range of Australian universities, we offer access to a diverse array of courses that cater to various fields of study. Whether you're interested in engineering, business, healthcare, or the arts, we help you find the perfect academic fit.
Professional Year Program
We make sure you have everything you need to secure a spot at a prestigious PY Program institute, be it ASC (IT), Engineering or Accounting.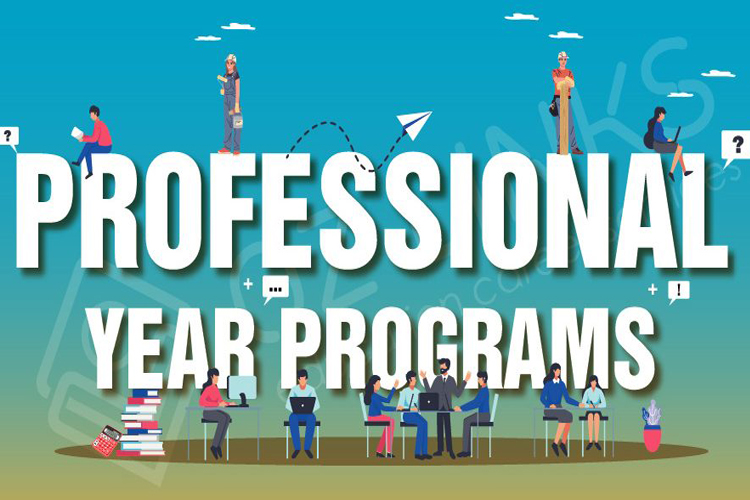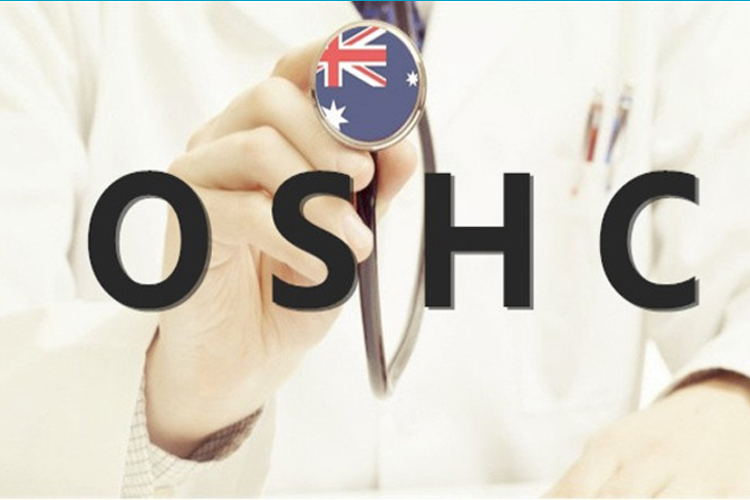 Overseas Student Health Cover
We arrange Overseas Student Health Cover (OSHC) for you. So, you got all covered.
Beyond university admission, we offer immigration consulting to assist you in obtaining the appropriate student visa, ensuring a seamless transition to life in Australia.
Australian Education Insights: Navigating the Australian university admission landscape can be complex. We simplify this process by providing up-to-date information on admission requirements.  Seamless Admission Process: Worried about meeting admission requirements? We've got you covered. From ensuring your application is complete and accurate to guiding you through the visa application process, we make sure you have everything you need to secure a spot at a prestigious Australian university.
IELTS Alternatives: Don't let language proficiency hold you back. Explore options for university admission in Australia without the need for IELTS. 
Admission Timelines: Stay informed about important admission deadlines and intakes for the year 2023. Our team ensures you never miss a crucial date.