Australian Working Holiday Visa
Australia is a land of opportunities, and if you plan on working and traveling in this beautiful country, the Australian Working Holiday Visa (Subclass 417) might be the perfect way to make your dreams a reality. This visa allows young adults to work and travel in Australia for up to 12 months, with the option to extend it for another 12 months.
Second Working Holiday Visa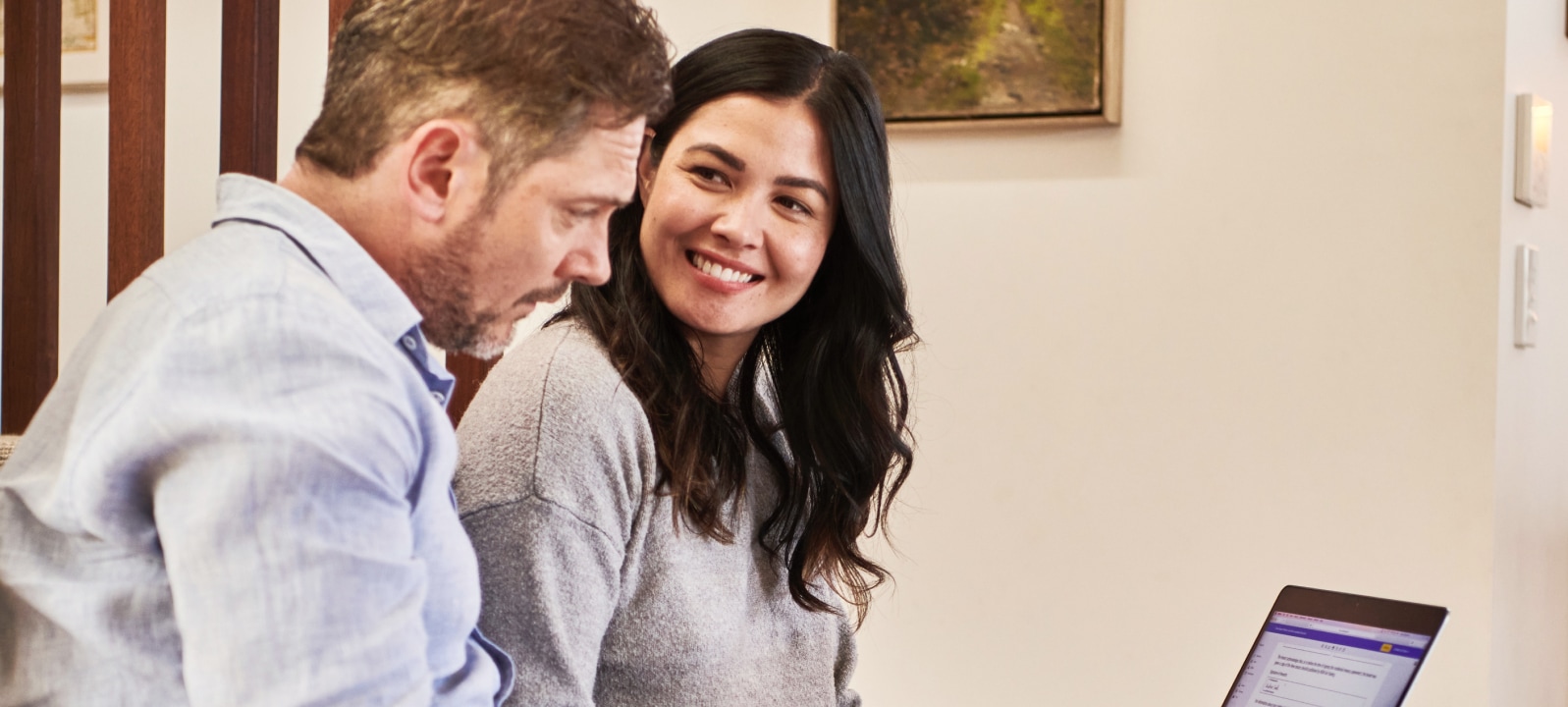 You can be qualified for a second Working Holiday visa if you have finished three months of designated work in rural Australia while holding your first Working Holiday visa. The specified work includes Farming Fishing Construction in a designated regional area.
If you wish to stay in Australia beyond your Second Working Holiday visa, you must apply for a Third Working Holiday visa. You may be eligible for a Skilled visa if you have relevant qualifications and work experience or a Student visa if you wish to study in Australia. 
 Australian Working Visas Subclass 417 offers an excellent opportunity for young people to work and travel in Australia. If you're looking for adventure and new experiences, why not submit a Working Holiday visa subclass 417 application right now?