Your Partner for Successful (MRT | AAT | RRT) Appeals in Australia
Are you facing a challenging situation with your Australian visa application? Has your visa been rejected, leaving you uncertain about your future in this beautiful country? We understand the frustration and uncertainty that comes with visa refusals, and we're here to guide you through the appeals process with confidence.
It won't come to you without a fight, we work hard for you.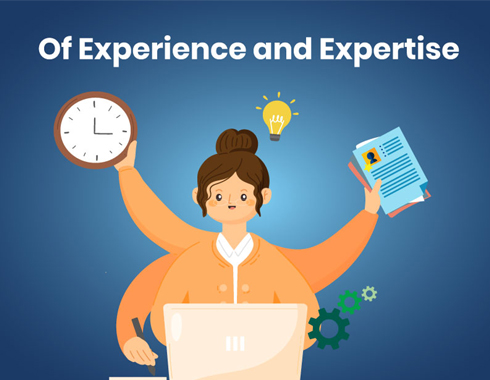 Expertise and Experience
Our agents have deep knowledge of immigration laws, policies, and procedures. We can advise you accurately regarding visa applications, citizenship, deportation issues, and more. With Years of experience, our agents are experts in handling Migration Review Tribunal (MRT | AAT | RRT) appeals.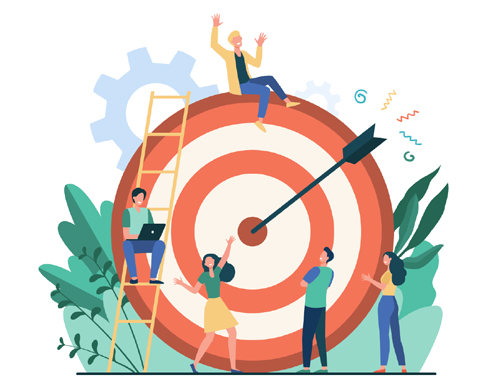 Tailored Strategies
Every MRT appeal is unique, and we believe in crafting personalized strategies that suit your specific circumstances. Our consultants analyze your case meticulously to devise an effective plan of action that maximizes your chances of a successful appeal.
Comprehensive Documentation
A strong MRT appeal relies on thorough documentation and persuasive arguments. We assist you in gathering the necessary evidence, drafting compelling statements, and presenting a solid case that addresses the concerns raised by the Department of Home Affairs.
Proven Track Record
Our success stories speak for themselves. We take pride in helping individuals from diverse backgrounds successfully appeal their visa refusals, giving them a second chance to pursue their dreams in Australia.
Hold the vision, trust the process.
Our consultants will review your visa refusal notice and assess the grounds for your refusal, offering clear insights into the strengths and weaknesses of your case.
We guide you through the process of collecting and organizing supporting documents, ensuring that your appeal is well-substantiated and comprehensive.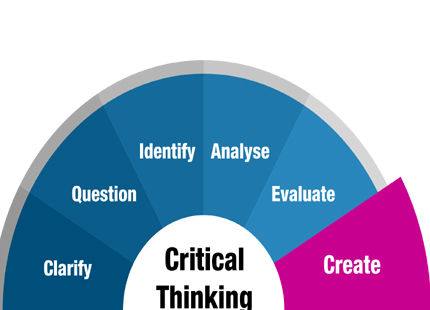 Crafting a compelling case requires solid arguments. We work closely with you to develop persuasive arguments that address the issues raised by the Department.
MRT | AAT | RRT appeals have strict deadlines. We ensure that your appeal is prepared and submitted within the required timeframe, giving you the best chance at a favorable outcome.
Take the First Step Towards a Positive Resolution
Don't let a visa refusal shatter your dreams of studying, working, or living in Australia. We are here to assist  you through the MRT appeals process
Book a free consultation with our dedicated team today, and let us help you navigate the path to a successful (MRT | AAT | RRT) appeal.