Student Visa Consultants in Australia
Australia, renowned for its top-tier universities, diverse culture, and breathtaking landscapes, attracts countless international students yearly. However, navigating the process of obtaining a student visa can sometimes be overwhelming. That's where our student visa consultants come into play.
Eligibility for Getting a Student and Study Visa in Australia
Embarking on your educational journey in Australia requires meeting specific criteria for a student visa
❖Enrollment:
Sign up for a course at an accredited educational institution in Australia.
❖Financial:
Demonstrate how to cover your living expenses and course fees.
❖English language proficiency:
Provide evidence of your English proficiency through tests like IELTS or TOEFL.
❖Health Coverage:
Meet specific health and character requirements, including undergoing a medical examination and obtaining health insurance.
❖Temporary Status: Student visas
are temporary, requiring full-time enrollment to maintain your status. Optionally, explore post-study work visas or other immigration pathways to extend your stay after completing your studies. Through the assistance of our registered
student visa consultants
, you'll confidently navigate through the requirements and increase your chances of success.
Where academic experience meets expertise – student consultancy
Types of Student Visas in Australia
International students who want to study in Australia, can choose from several different types of student visas.
Subclass 500: This is the most common type of student visa for full-time students enrolled in a registered course of study at an Australian educational institution.
Subclass 590: This visa is for international students participating in a non-award foundation studies course or another non-award course.
Subclass 485: This visa is available to international students who have completed a degree or diploma in Australia and wish to remain in the country to gain work experience.
Subclass 407: This visa is designed for those undertaking occupational training or research in Australia and is not a formal student visa but may be relevant for specific study programs.
Each type of visa has its own rules and requirements for who can get it, so it's essential to think carefully about which visa is best for your situation.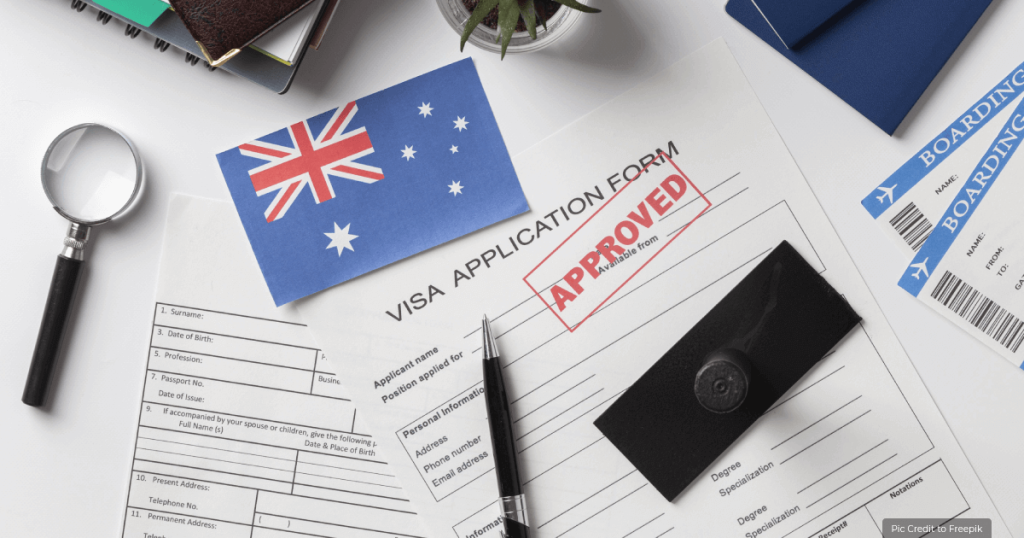 Starting your student journey in Australia