Skill assessment is a process the Australian government uses to assess the skills and qualifications of people who wish to work in Australia. It determines whether an individual has the necessary skills and qualifications to work in a particular occupation.
In Australia, skill assessments are typically required for individuals seeking to migrate to Australia under skilled migration programs or for certain professional licensing purposes.
 With our assessments, you can better understand your skills and abilities and use this knowledge to make informed decisions about your career.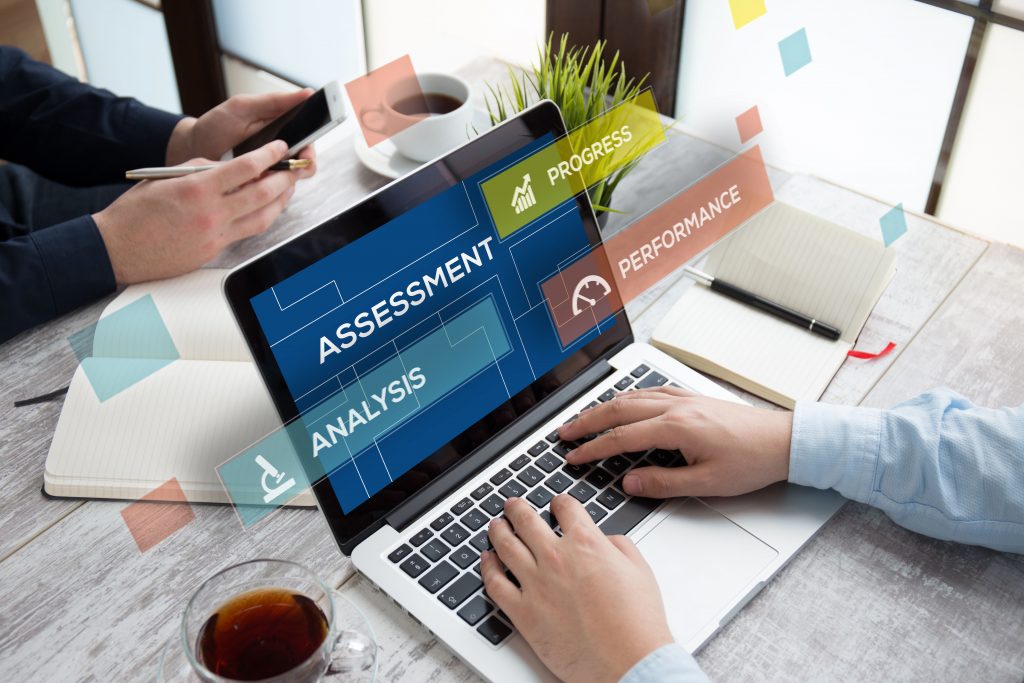 Skill assessment is a crucial step for individuals seeking various Australian visas, including the 
189 Visa (Skilled Independent) 
190 Visa (Skilled Nominated)
491 Visa (Skilled Regional – Provisional) 
186 Visa (Employer Nomination Scheme)
187 Visa (Regional Sponsored Migration Scheme) 
482 Visa (Temporary Skill Shortage), and
 494 Visa (Employer Sponsored – Provisional).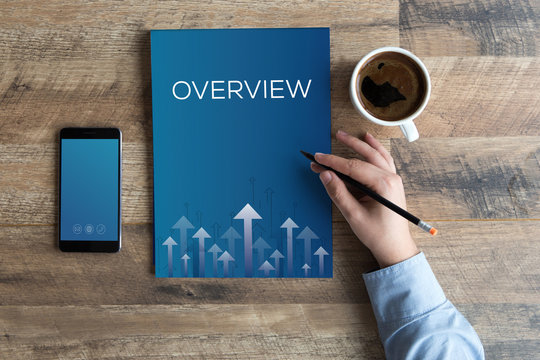 These assessments are essential to demonstrate that applicants possess the qualifications and work experience required for their intended roles.
To be eligible for skill assessment, you must meet certain criteria. Which includes 
Having a valid visa
Being over 18 years of age
Relevant Work Experience
Proficiency in English
You must also demonstrate the necessary skills and knowledge to work in the occupation.
The validity of a skills assessment typically lasts for three years from the issue date or until the specified expiry date mentioned in the assessment.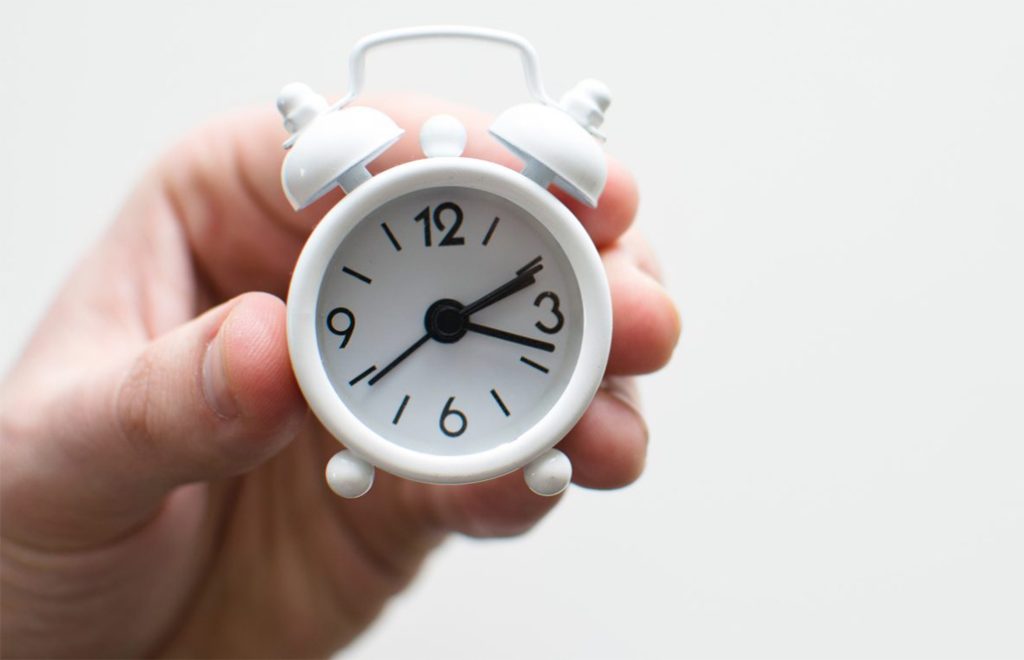 At Processing Time, we understand you need your skill assessment results quickly and accurately. That's why our skill assessment process offers fast and accurate results.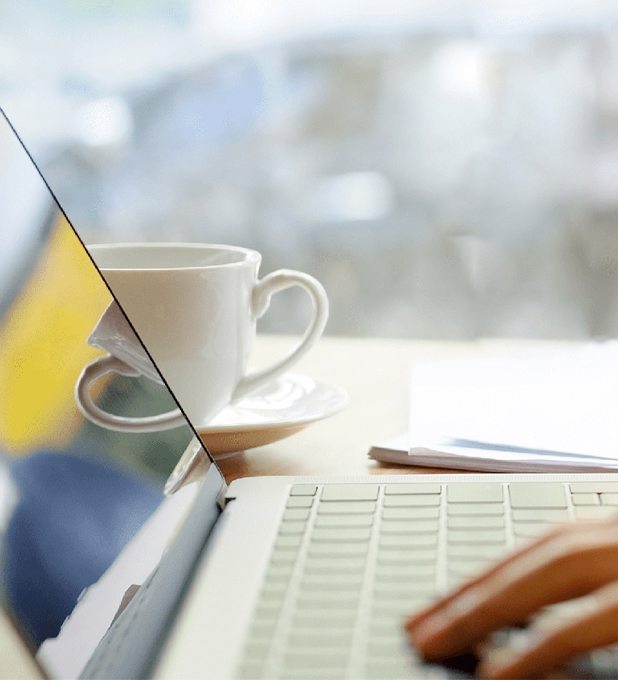 Assessing Authorities for Different Industries
We are providing a list of various skill assessments and programs related to migrating and working in Australia. Each assessment is designed for specific professions or industries to evaluate the qualifications and skills of individuals who wish to work or migrate to Australia. Here's an overview of some of the key assessments:
Professionals in auditing may need this assessment to work in Australia.
This program helps individuals gain Australian work experience in their trade occupations, improving their chances of successful migration.
This may refer to a preliminary assessment conducted before a full skill assessment to determine eligibility.
For professionals in marketing, this assessment ensures their qualifications and skills meet Australian standards.
This assessment evaluates educators' qualifications and experience to work as teachers in Australia.
This typically refers to the ACS (Australian Computer Society) assessment mentioned earlier, specific to ICT professionals.
The Australian Health Practitioner Regulation Agency evaluates healthcare professionals' qualifications and registration.
Each authority ensures applicants meet Australian standards, enabling them to pursue their careers there.
For those needing assistance with their skill assessment, reaching out to our knowledgeable migration agents can be valuable in navigating the process effectively. Please create an account and take our assessments to measure your skills objectively. With our assessments. Get started today and unlock your potential with our Skill Assessment.