Your Gateway To Skilled Visa Journey
A skilled visa is an immigration permit that allows individuals with specific skills, qualifications, and work experience to migrate to another country for employment purposes. These visas are often designed to address skill shortages in the receiving country's labor market and promote economic growth and development. 
Skilled visas typically require applicants to meet certain criteria, such as having a relevant occupation, a certain level of education, and a demonstrated ability to contribute to the country's workforce.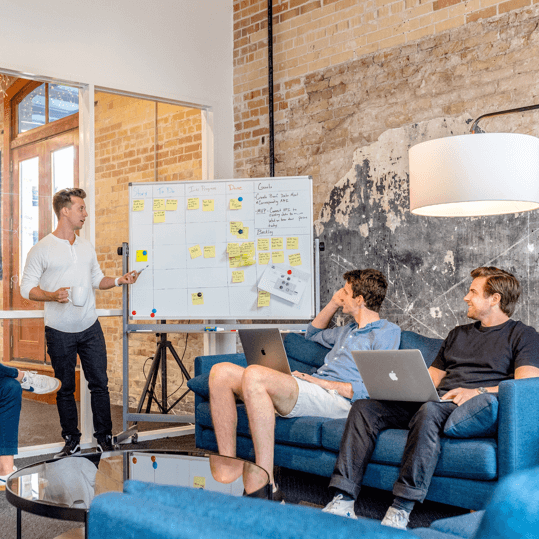 Immigration laws and regulations can be complex and vary from country to country. Our migration consultants assess your eligibility, analyze your qualifications and work experience, and provide personalized advice on the best Skilled visa options available.
To determine your eligibility for a skilled visa, we  conduct a thorough assessment of your qualifications, work experience, language proficiency, and other relevant factors. This assessment ensures that you clearly understand your chances of success and helps identify any areas that may require improvement.
The skilled visa application process often involves extensive documentation, including educational certificates, employment records, language test results, and more. We assists you in gathering, organizing, and preparing all the necessary documents, ensuring that your application meets the specific requirements of the target country.
Application Lodgment and Follow-up
Once your documents are ready, we handle the lodging of your skilled visa application on your behalf. We keep track of your application's progress and provide regular updates to keep you informed throughout the process.
Moving to a new country involves numerous logistical considerations. We offer pre-departure services, including travel arrangements, accommodation, banking, and healthcare assistance. We help you prepare for your new life abroad, ensuring a smooth transition and minimizing potential challenges.
Embark On Your Skilled Visa Journey
If You Wish To Improve Your Prospects Overseas And Look Into New Professional Opportunities, WE ARE Your Trusted Partner In Achieving Your Skilled Visa Aspirations.